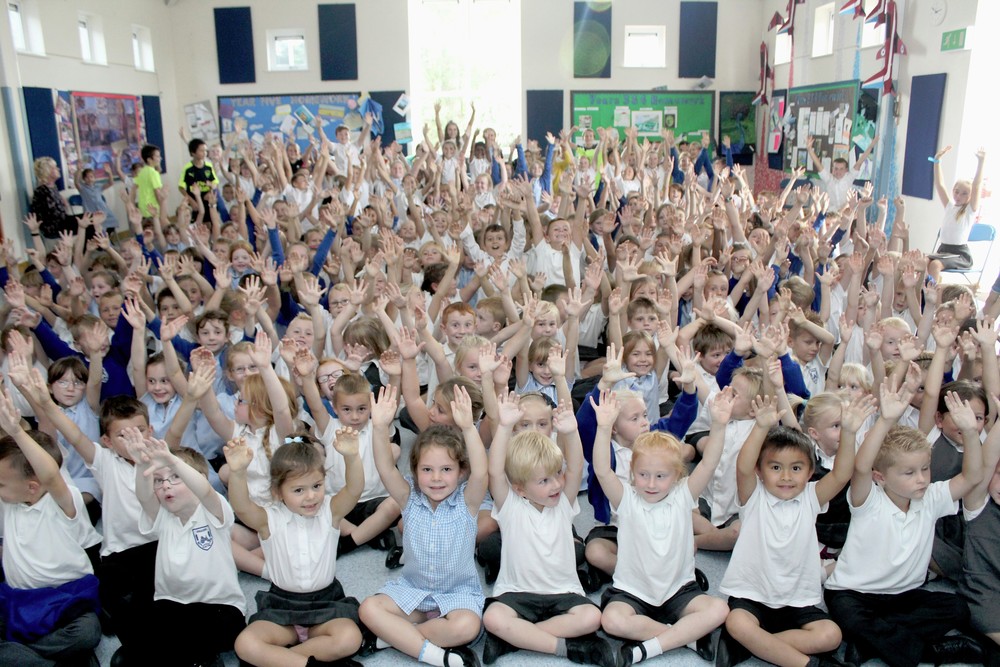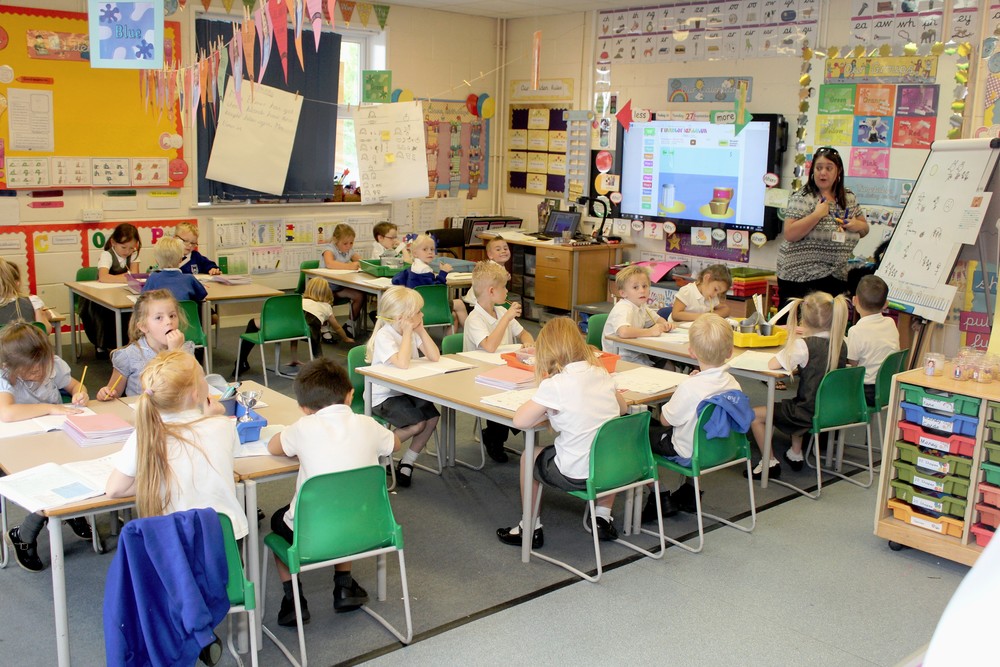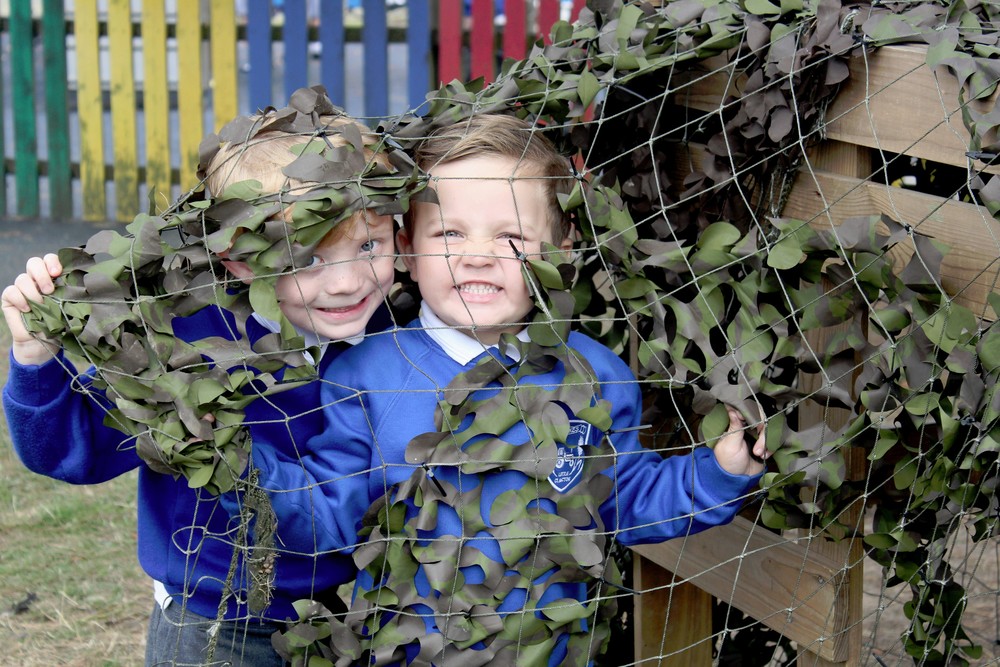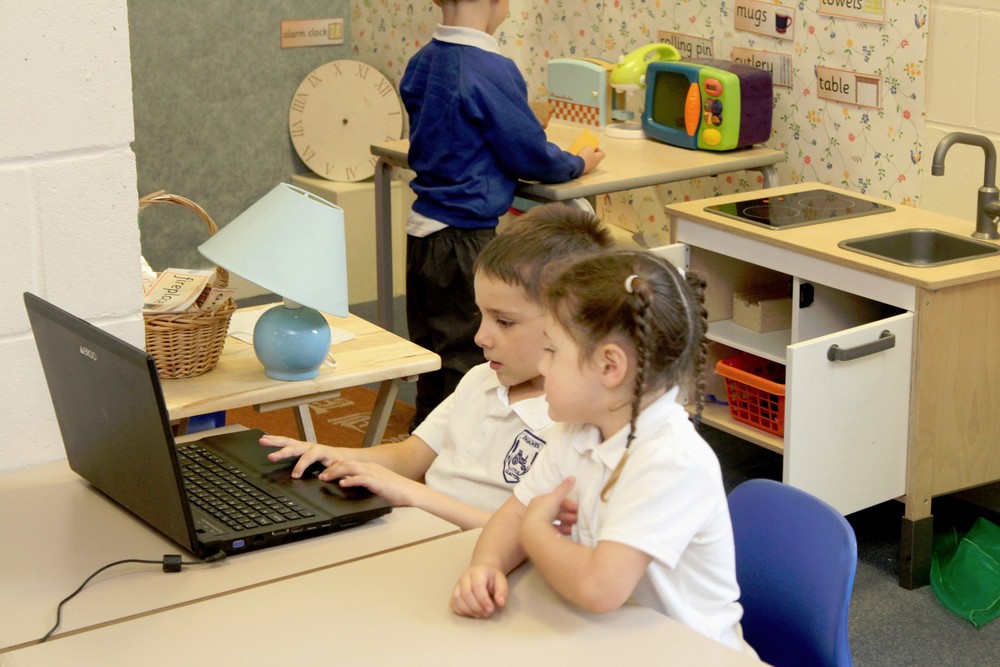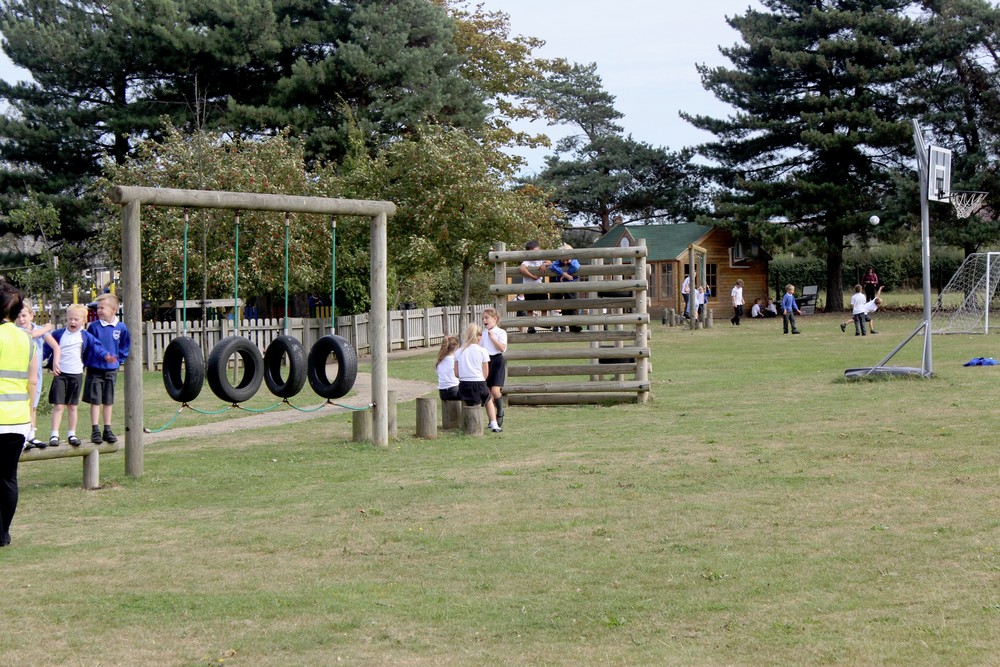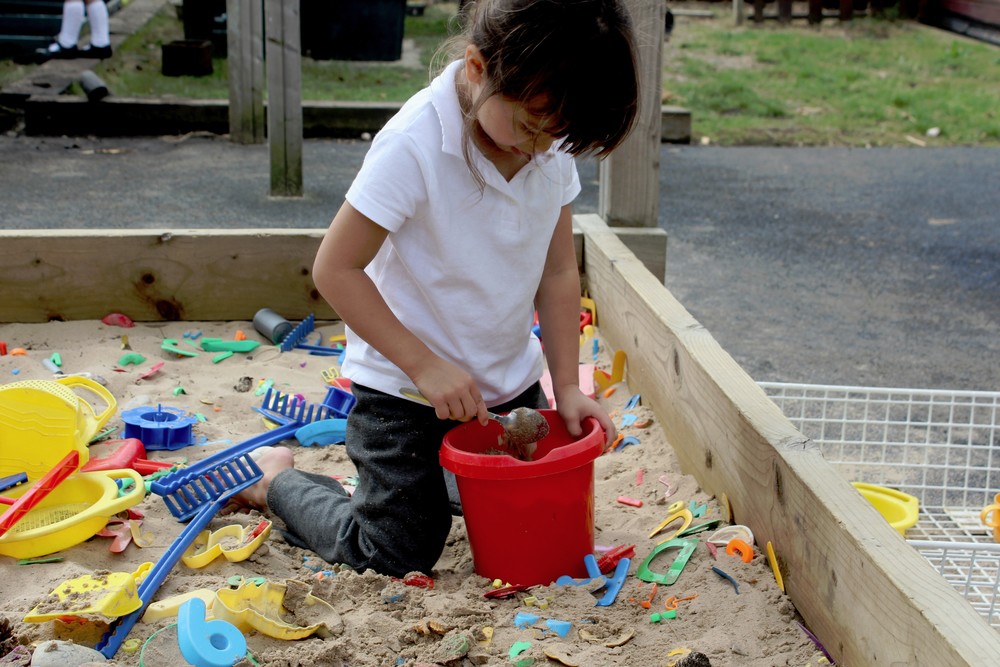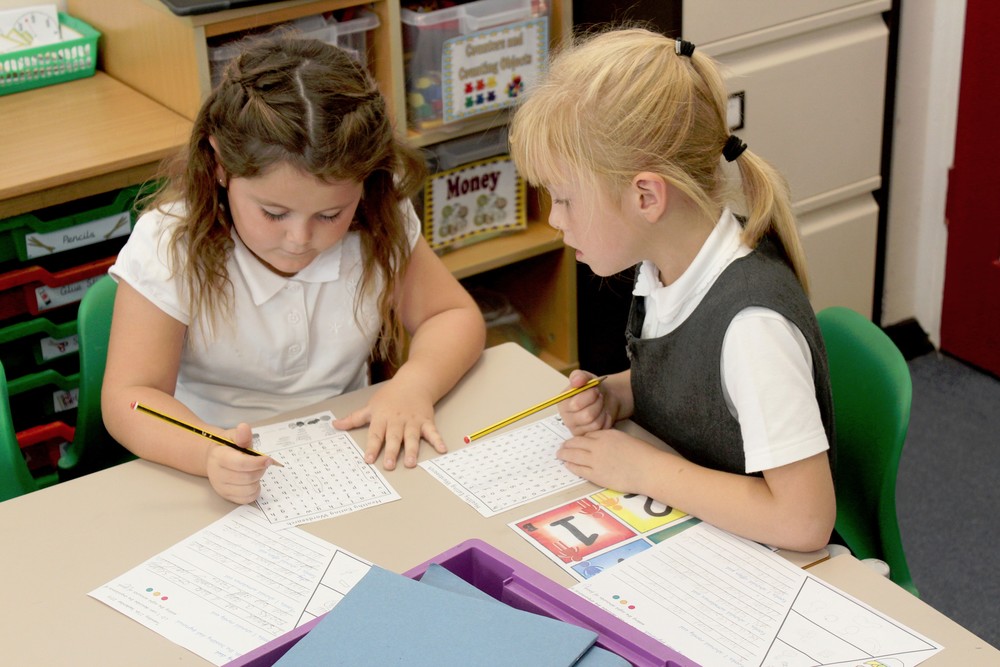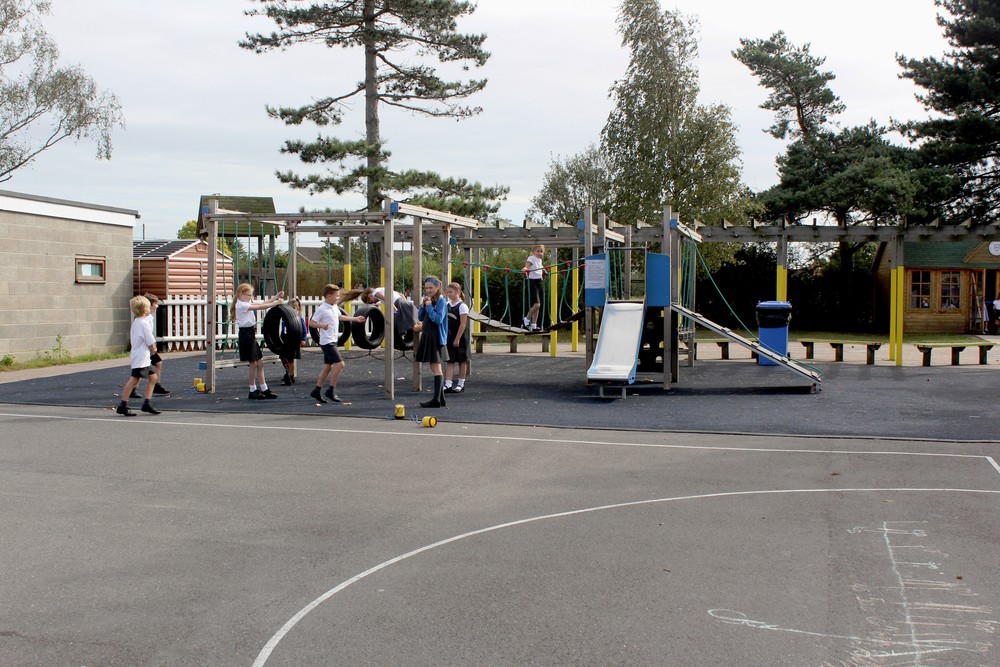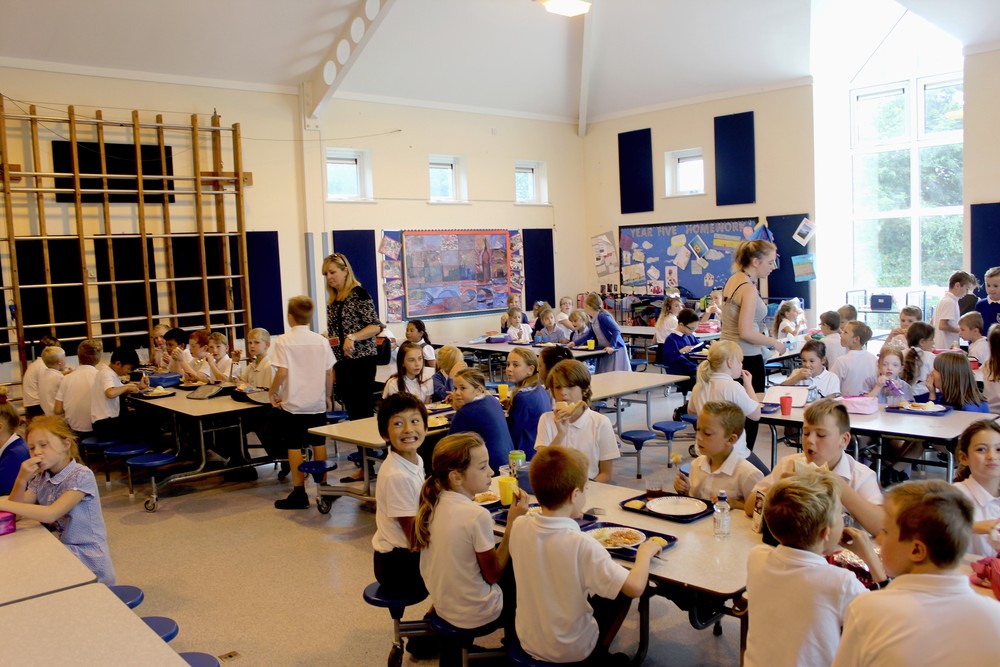 Our Community - ACHIEVING Great things together
Engaines school community is vibrant, happy and rich in learning resources, all within a fully developed nurturing environment.

The blue tabs below explain about areas that make up our school community. Please click on any one to open up the relevant text and then click again to close, or just click another tab.