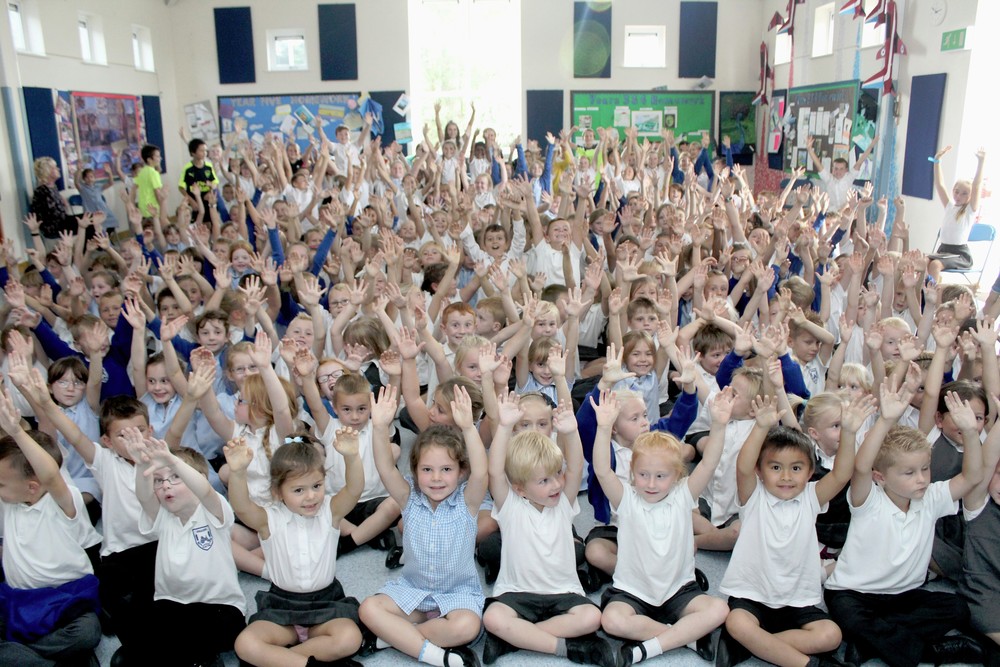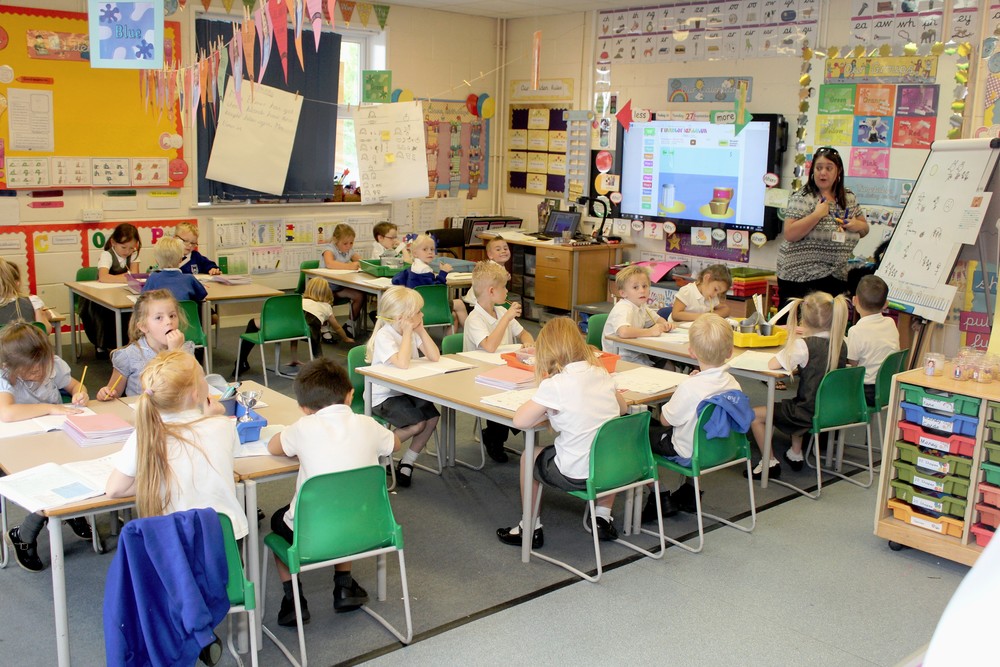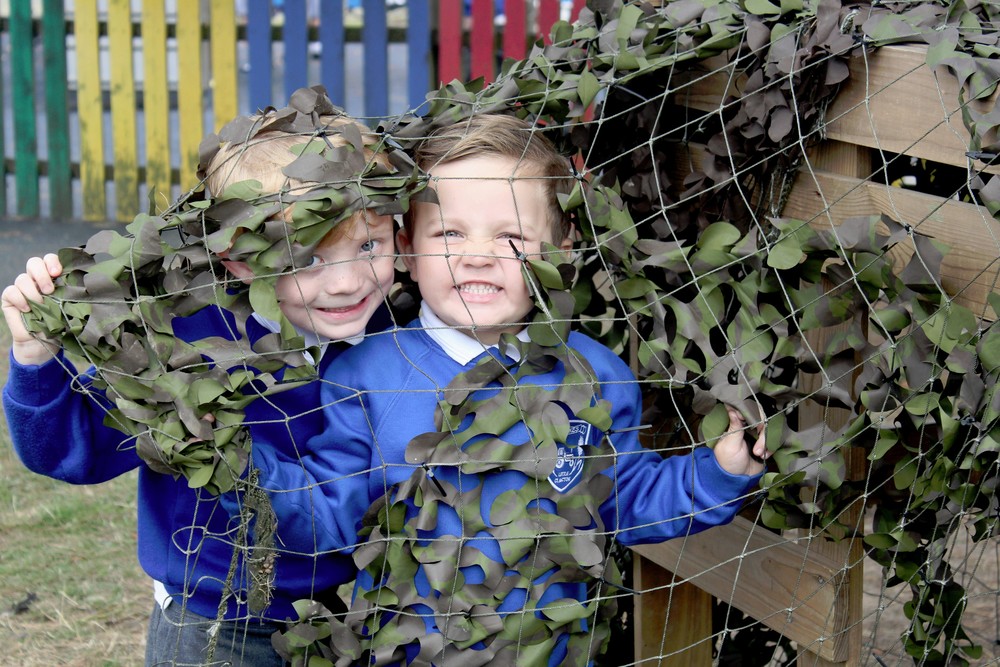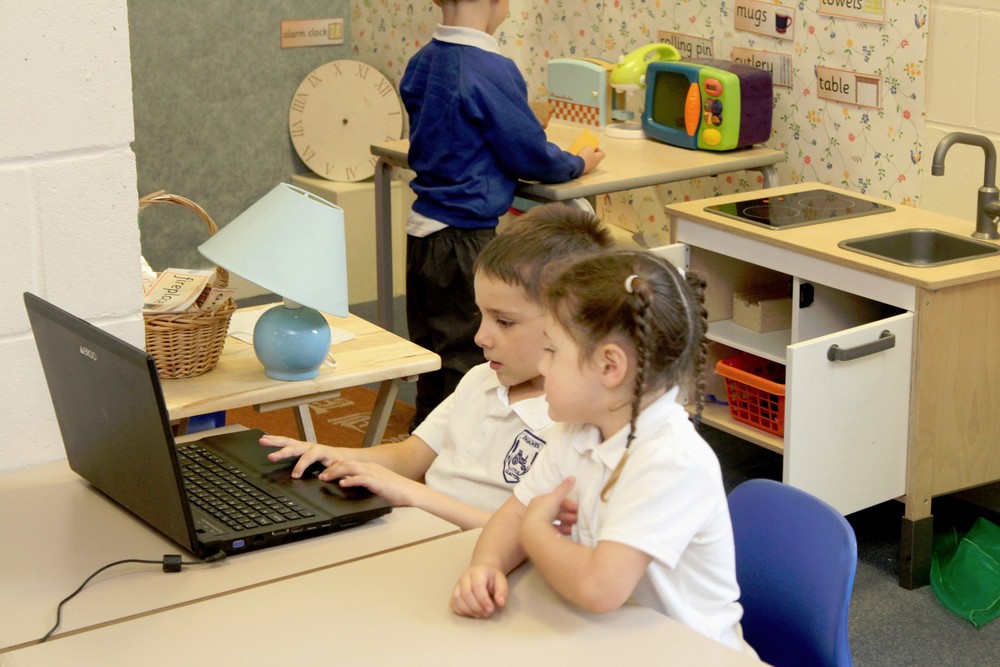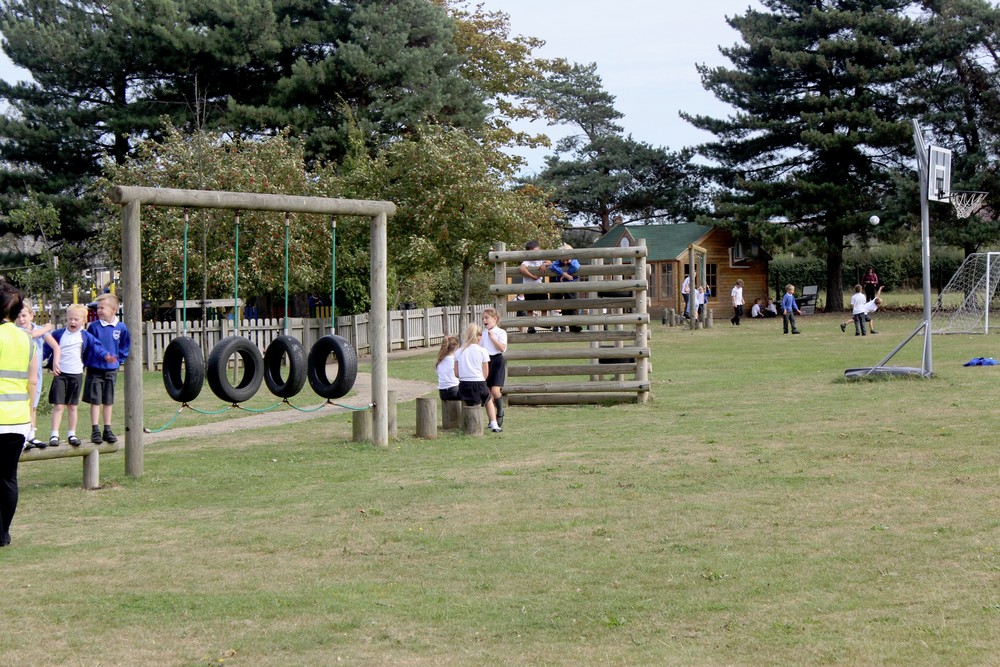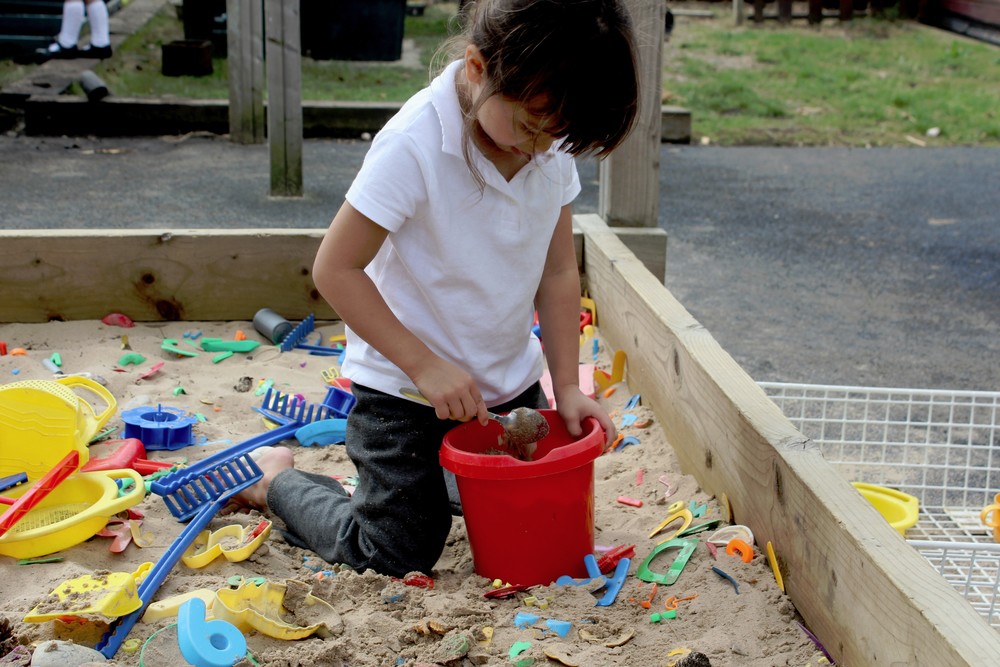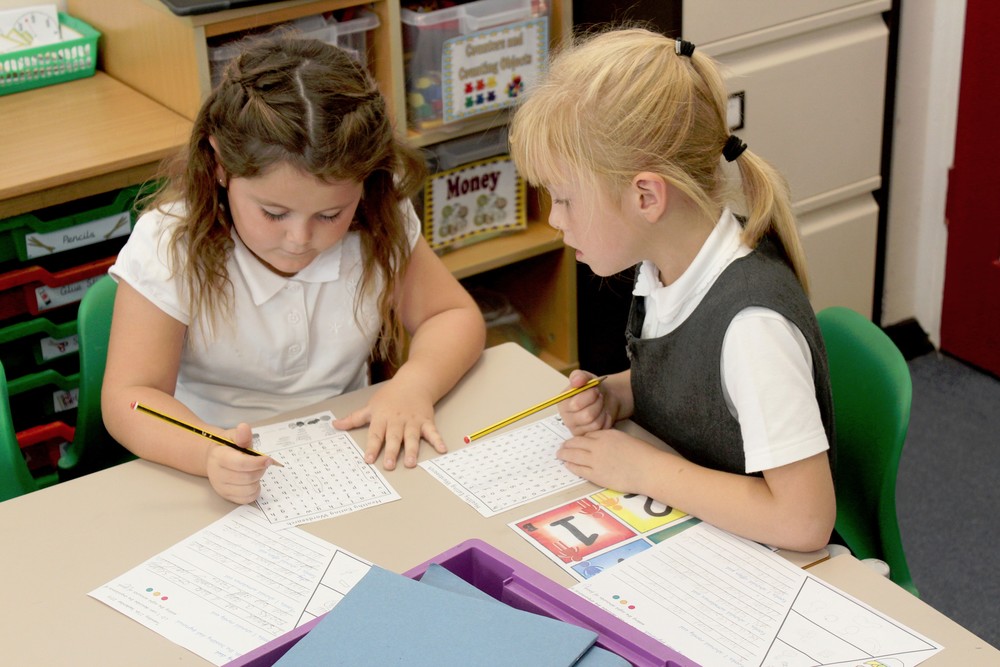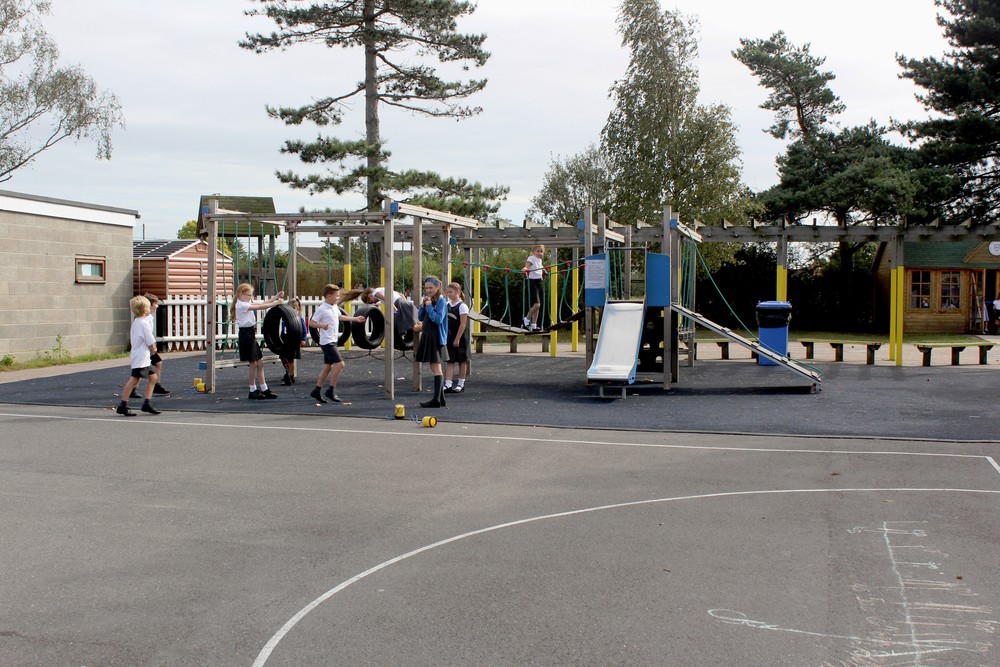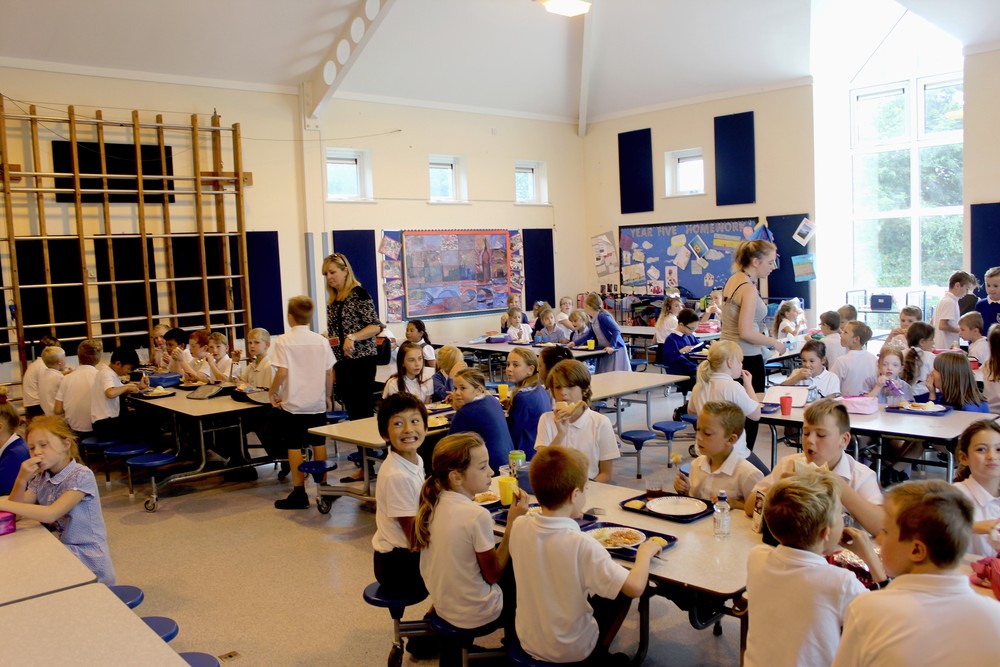 Classes and Staff - SEPTEMBER 2018
Classes and Staff

There are ten classes at Engaines Primary School. We also have a range of additional rooms such as a dedicated ICT suite and smaller rooms for intervention work.

Our school has wonderful outdoor facilities too including a reading hut, a gym trail and a huge pond, complete with ducks!


Year Group

Nursery

Teacher

Miss Williams and Mrs Buckhorn

Reception
Miss Blunden (Phase Leader for EYFS, Geography )
Year One
Mrs Nunn(Art , D/T)
Year One/Two
Mrs Elmer, (English/ Phase Leader)
Year 2

Mr Lehain (Science)

Year Three
Mrs Ford (SENCO)
Year Three/Four
Miss Warnes (Phase Leader, Music and Drama)
Year Four
Miss Waltham
Year Five
Mr Rosset (PE Lead)
Mr O'Brien (Computing and History)
Year 6
Mr Rossett (PE Lead, Assistant Science Leader))

Mrs Curle (Deputy Head and Curriculum)

Mrs Wainwright (Literacy Lead)
Further information and images coming soon…