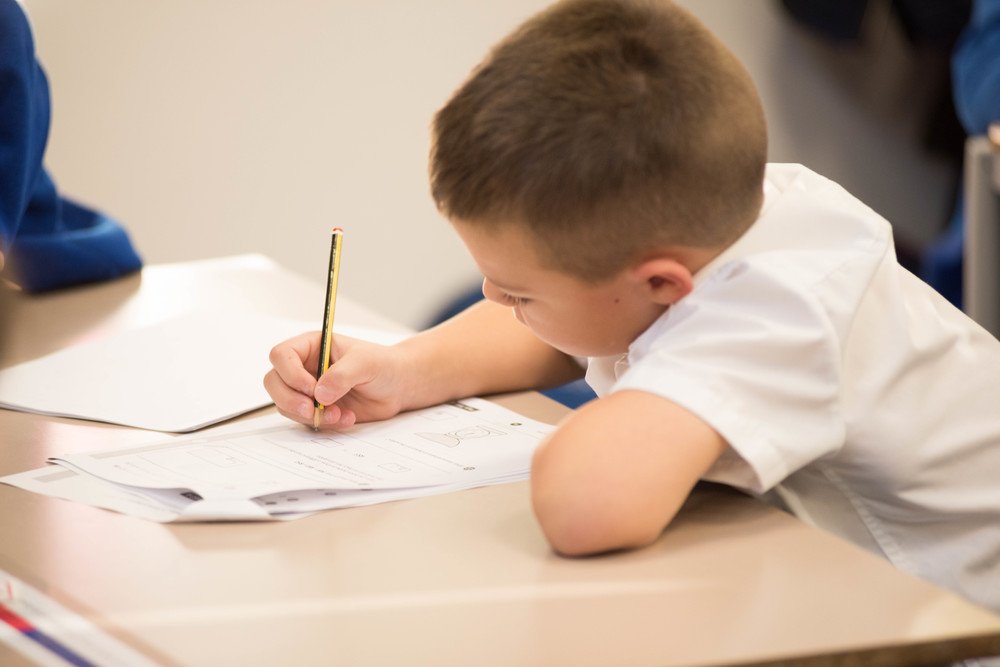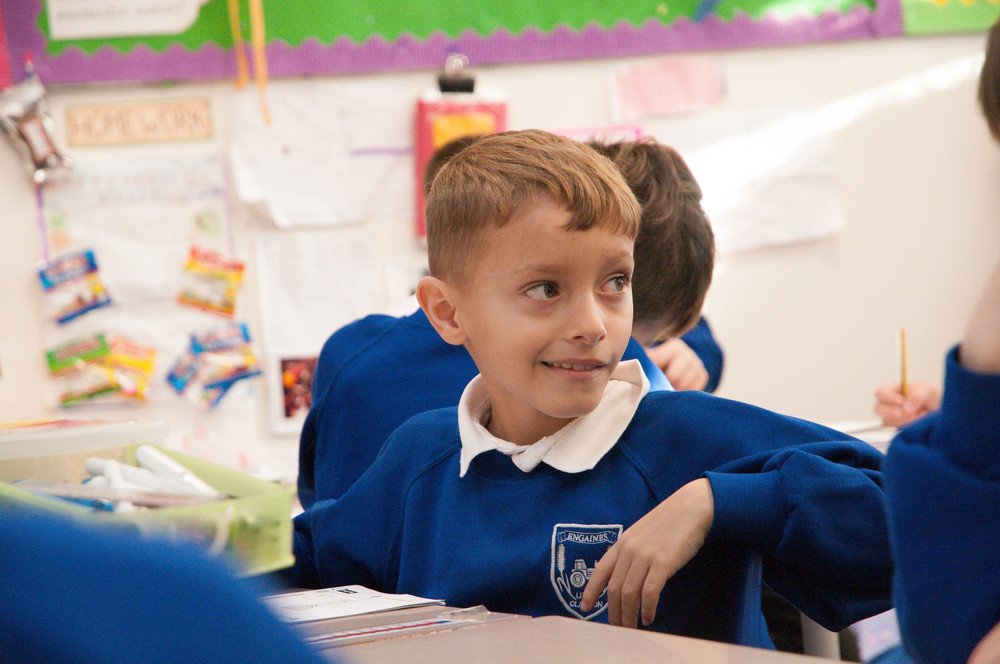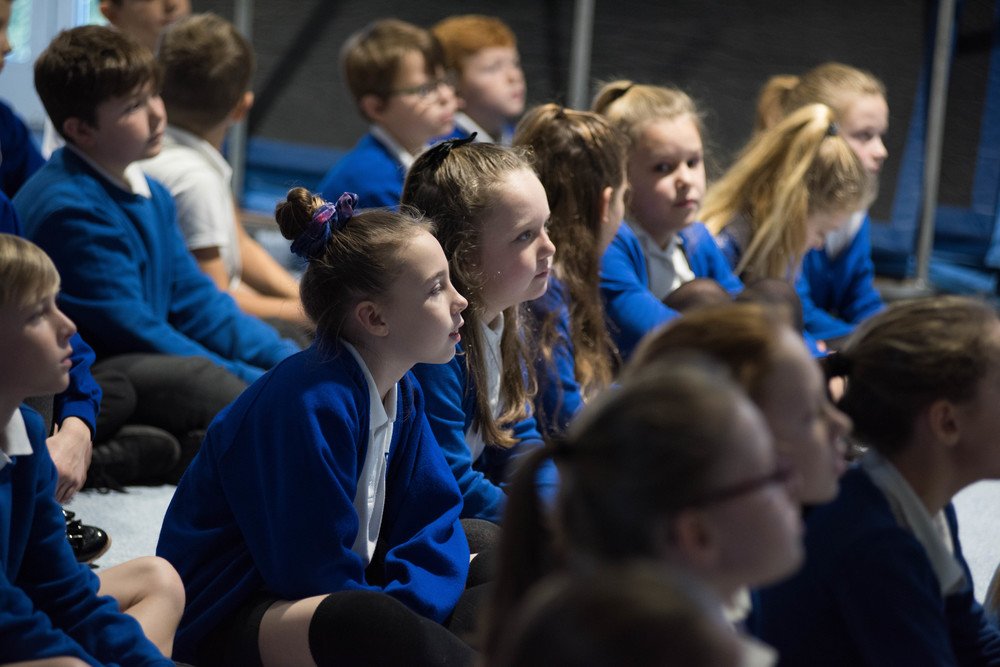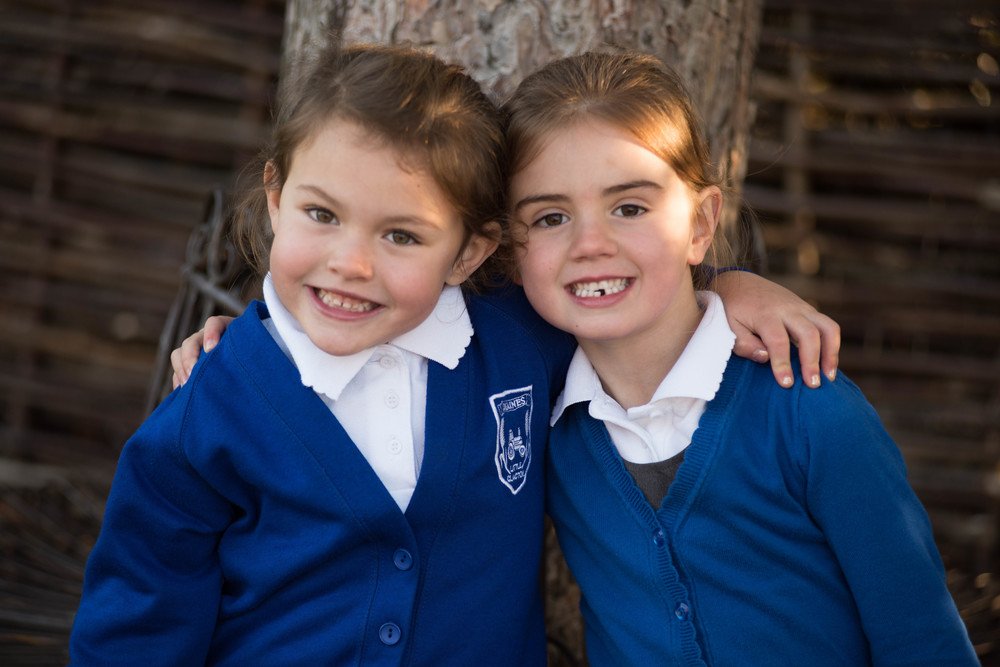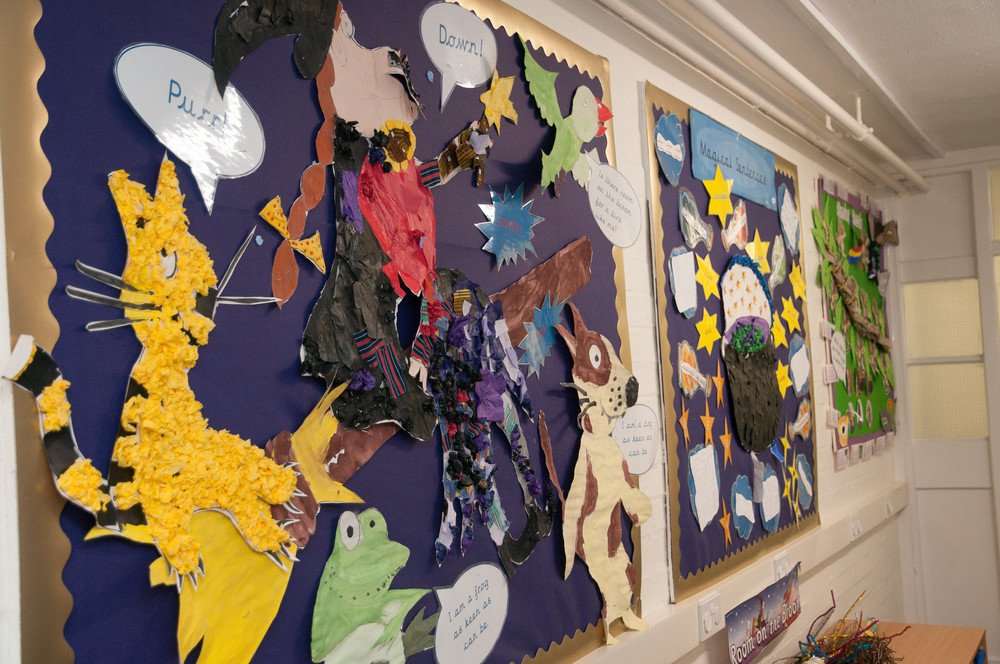 Coronavirus
Dear Parents/Carers,
This morning we have received further guidance from the Department of Education on how we maintain education provision following the announcement earlier this week that schools will close.
You can access the parent guide here - https://www.gov.uk/government/publications/closure-of-educational-settings-information-for-parents-and-carers/closure-of-educational-settings-information-for-parents-and-carers
We are continuing to work through what this means for us, as a school and I will provide more information later today as I receive it from the Government and Local Authority.
Many of you have been in touch to ask about a key worker list. The Department of Education have released the list of key workers today. This is below. Please note that the guidance is, school provision is an emergency measure for those key workers who cannot find any other childcare. Currently we have over 100 children self-isolating which shows how quickly the virus is spreading. If it is possible for your child to be at home then they should be. Even if as a key worker, there are other people you could use for childcare including, anyone not self-isolating and anyone under the age of 70 without an underlying medical condition.
Health and social care
Frontline health and social care staff such as doctors, nurses, midwives, paramedics, as well as support and specialist staff in the health and social care sector. In addition, it includes those working in supply chains including producers and distributors of medicines and personal protective equipment
Education and childcare
Nursery, teaching staff and social workers
Key public services
Those required to run the justice system, religious staff, as well as those responsible for managing the deceased, and journalists providing public service broadcasting.
Local and national government
Administrative occupations essential to the effective delivery of the Covid-19 response or delivering essential public services, including payment of benefits.
Food and other necessary goods
Those involved in the production, processing, distribution, sale and delivery of food.
Public safety and national security
Police, support staff, Ministry of Defence civilian staff and armed forces personnel, fire and rescue staff, and those responsible for border security, prisons and probation.
Transport
Those who will keep air, water, road and rail passenger and freight transport modes operating during the Covid-19 response.
Utilities, communication and financial services
Staff required to keep oil, gas, electricity, water and sewerage operations running. Staff in the civil nuclear, chemical and telecommunications sectors. Those in postal services and those working to provide essential financial services.
If you think you fall under the category of key worker, please email the school on admin@engaines.essex.sch.uk stating your employer's details and the hours you work. In order to avoid over exposure to the children in school we have been advised to have no more than 50 on site. Once we have collated how many parents fall into the category, we may need to prioritise certain professions and circumstances but we will follow government guidelines. If we have more than this number, we will pass the names onto the Local Authority who will find places for the children in other schools. This will be done to ensure we are stopping the spread of the virus.
This provision will be until the 4th April and then the Local Authority and ourselves will be reviewing the situation going forward which might include clustering schools together. Of course, this all depends on Engaines staff remaining virus free.
Further information will be sent to you later today via School Jotter/Engaines Website and Facebook page.
Kind regards
Cherry Curle
Welcome to Engaines Primary School
At Engaines we believe that every child can achieve and it is our duty to ensure that they achieve their very best. It may be they have academic ability, which we will encourage them to develop or sporting ability, which they will get every chance to develop or music, art, drama, singing. Whatever their talent, we will do our best to identify it and encourage the children to reach the highest standard they can in that area.
HELP US TO HELP ALL PUPILS – ARE YOU ELIGIBLE FOR FREE SCHOOL MEALS?
IF YOU ARE RECEIVING THE FOLLOWING BENEFITS YOU CAN CLAIM FOR FREE SCHOOL MEALS:
INCOME SUPPORT
JOBSEEKERS ALLOWANCE (INCOME BASED)
INCOME RELATED EMPLOYMENT & SUPPORT ALLOWANCE
CHILD TAX CREDIT WITH AN ANNUAL TAXABLE INCOME OF LESS THAN £16,190
PENSION GUARANTEE CREDIT
SUPPORT UNDER PART V1 IMMIGRATION AND ASYLUM ACT 1999
YOU CAN APPLY ONLINE AT www.essex.gov.uk/educationawards
Or application forms are available from the School Office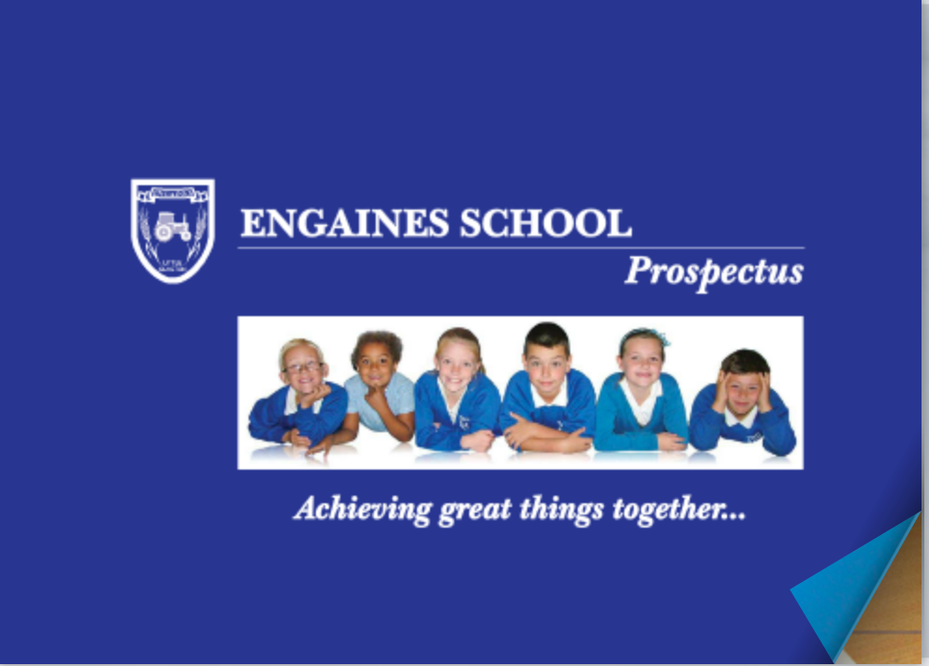 Latest School Events
Menu Week 2

30

Mar

2020

8:00 am - 9:00 am

Last Day of Term

03

Apr

2020

3:15 pm - 3:15 pm

Easter Holidays

06

Apr

2020

12:00 am - 17 apr, 1:00 am

Good Friday

10

Apr

2020

12:00 am - 1:00 am

Bank Holiday

13

Apr

2020

12:00 am - 1:00 am