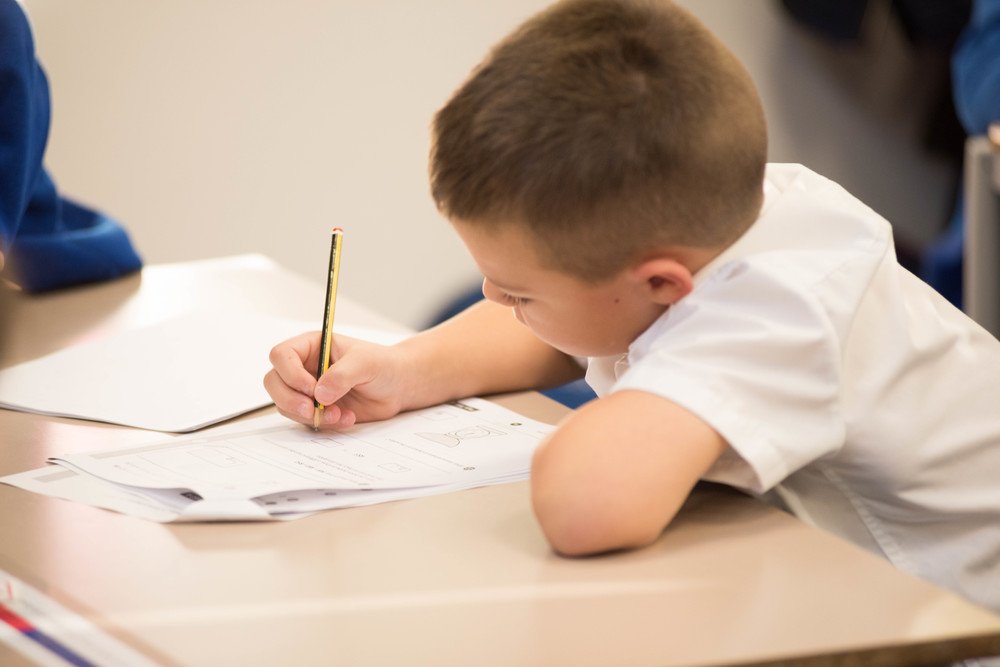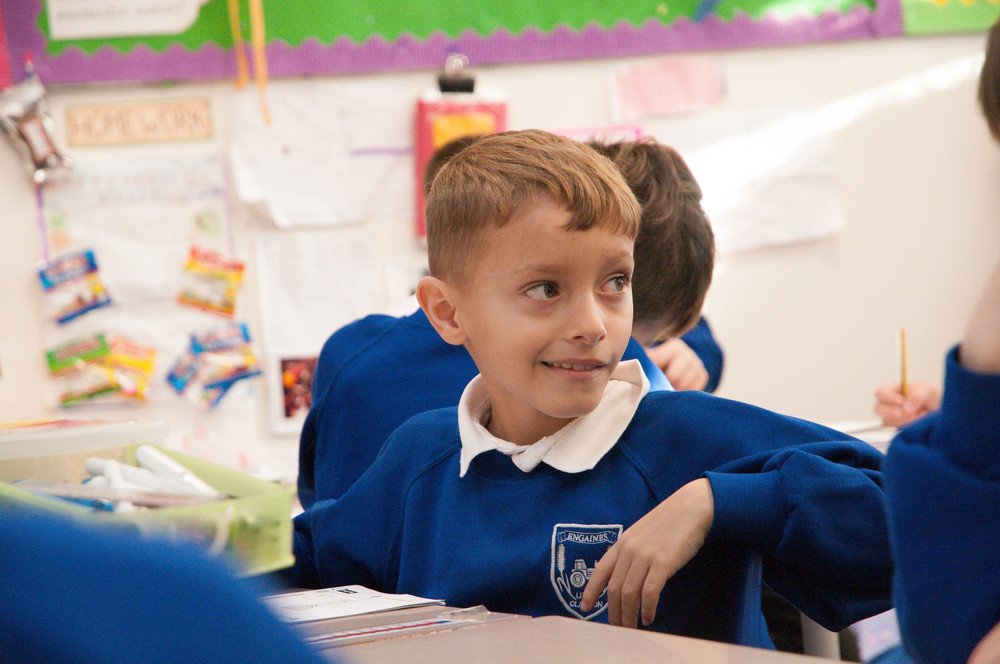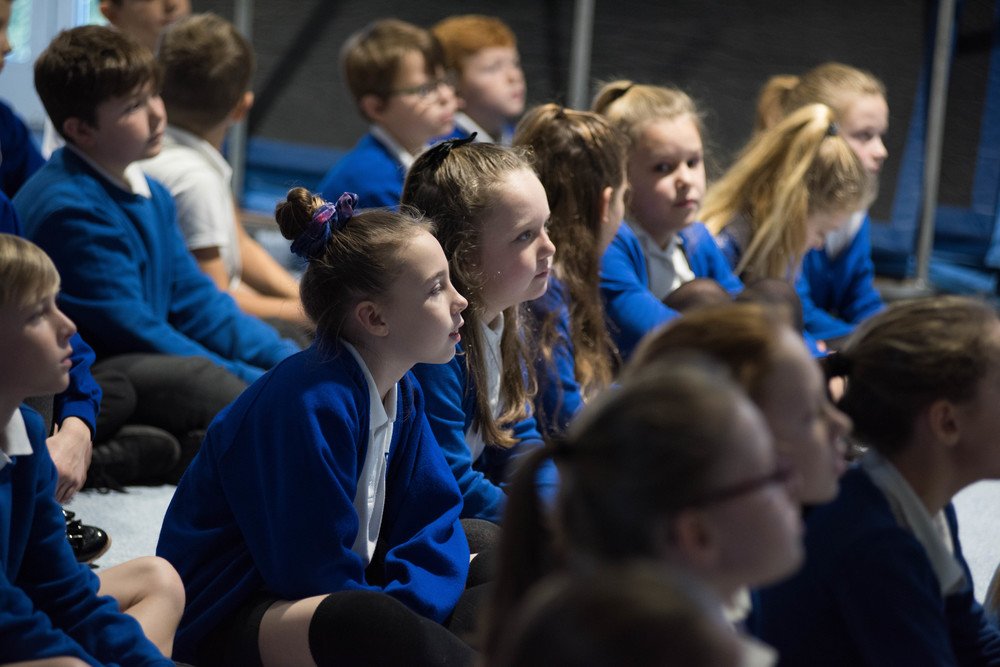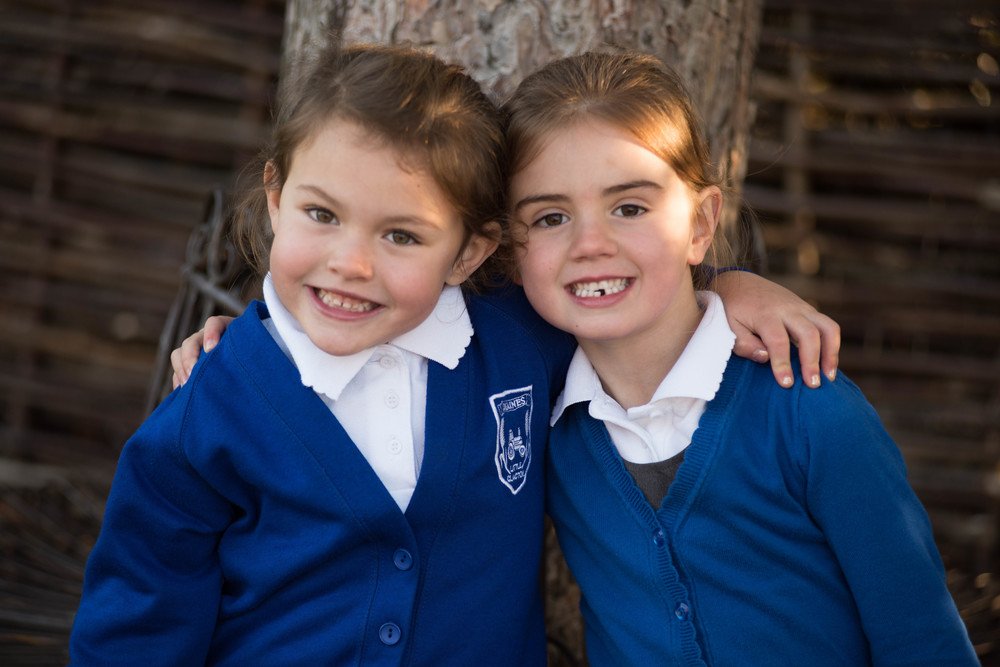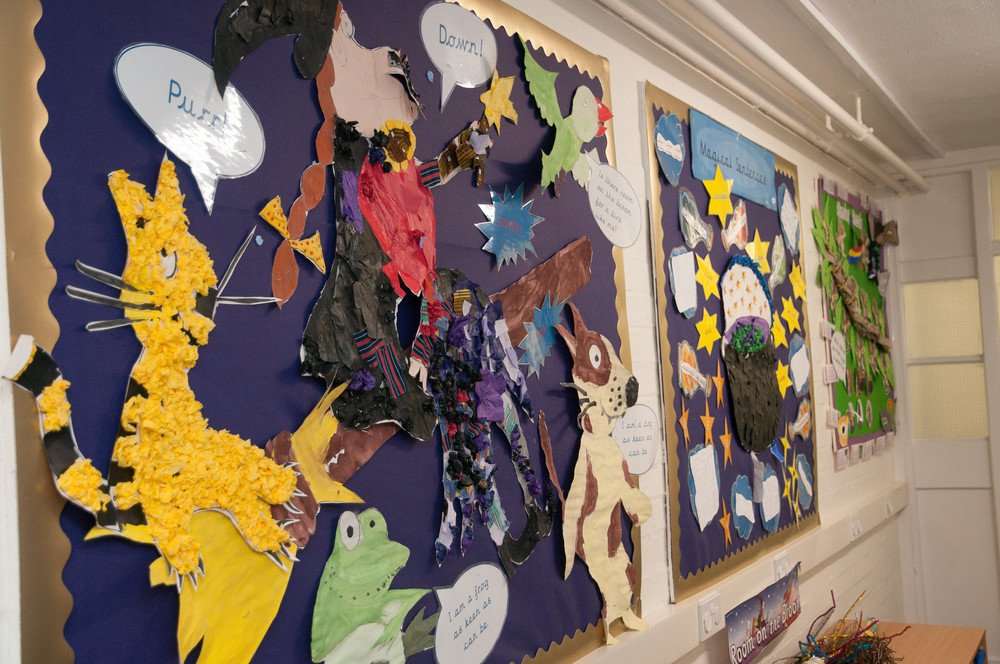 Coronavirus
Advice for parents/guardians
You should not be unduly worried about the possibility of your children catching the Coronavirus.
There is no reason why your children should not continue to attend their early years, school or further education setting as normal.
We recognise that some families or children may be planning to travel to China during the forthcoming half term period. If so, please refer to the FCO's latest travel advice via the link above.
What action you can take
A UK wide campaign has been launched to provide clear advice on how to slow the spread of Coronavirus.
Please help to support the campaign which promotes basic hygiene practices, such as regularly washing hands and always sneezing into a tissue, to stem the spread of viruses.
Welcome to Engaines Primary School
At Engaines we believe that every child can achieve and it is our duty to ensure that they achieve their very best. It may be they have academic ability, which we will encourage them to develop or sporting ability, which they will get every chance to develop or music, art, drama, singing. Whatever their talent, we will do our best to identify it and encourage the children to reach the highest standard they can in that area.
HELP US TO HELP ALL PUPILS – ARE YOU ELIGIBLE FOR FREE SCHOOL MEALS?
IF YOU ARE RECEIVING THE FOLLOWING BENEFITS YOU CAN CLAIM FOR FREE SCHOOL MEALS:
INCOME SUPPORT
JOBSEEKERS ALLOWANCE (INCOME BASED)
INCOME RELATED EMPLOYMENT & SUPPORT ALLOWANCE
CHILD TAX CREDIT WITH AN ANNUAL TAXABLE INCOME OF LESS THAN £16,190
PENSION GUARANTEE CREDIT
SUPPORT UNDER PART V1 IMMIGRATION AND ASYLUM ACT 1999
YOU CAN APPLY ONLINE AT www.essex.gov.uk/educationawards
Or application forms are available from the School Office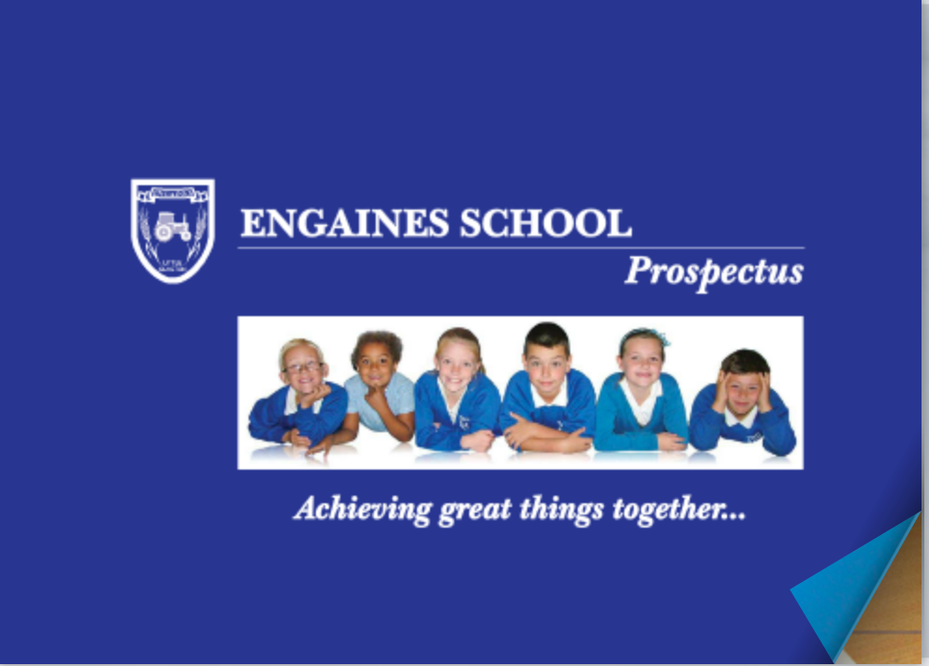 Latest School Events
Years 1 & 2 School Trip

27

Feb

2020

8:55 am - 3:15 pm

Off to Colchester Castle

Secondary School Place/National Offer Day

02

Mar

2020

7:00 am - 8:00 am

NATIONAL OFFER DAY. Offer emails/letters sent to all Essex resident applicants. An email will also be sent to those who applied online who requested it, confirming the outcome of their application. If you DO NOT receive an email/letter by 9 March 2020 then please contact School Admissions.

Menu Week 2

02

Mar

2020

8:00 am - 9:00 am

NO After School Clubs today

02

Mar

2020

8:00 am - 9:00 am

Parent Meetings

02

Mar

2020

1:00 pm - 6:00 pm