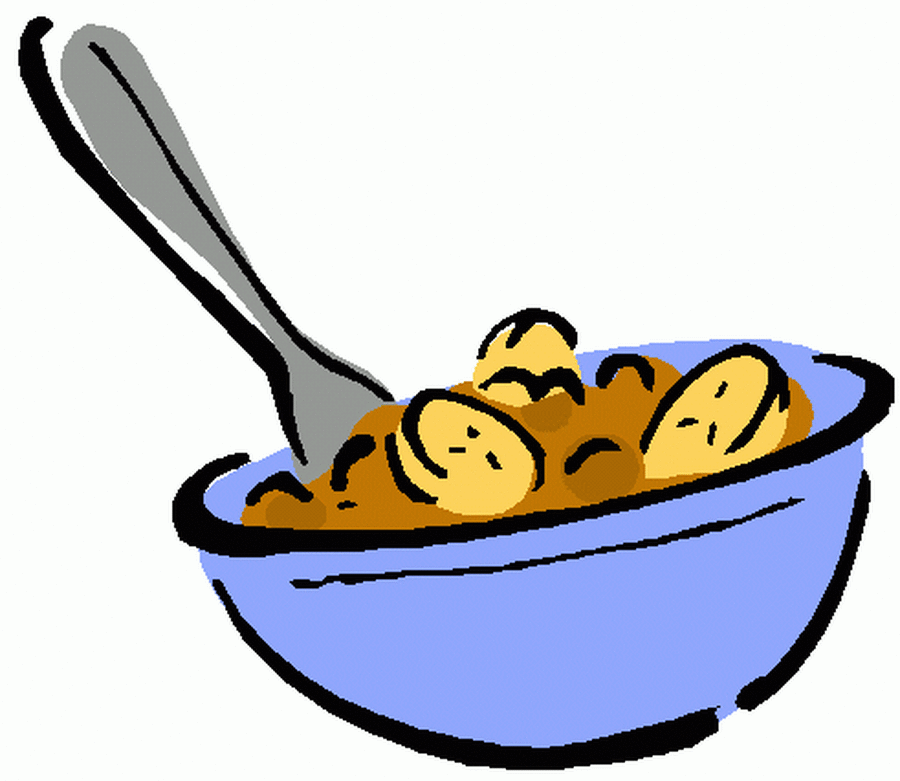 Engaines Breakfast Club
Engaines offer a breakfast club to support working parents.
Monday to Friday 8.00am start time.
A healthy breakfast is provided along with juice/milk or water and fun activities are on offer.
Sessions MUST be booked in advance. Cost £2.00 per day, payable and bookable via School Comms.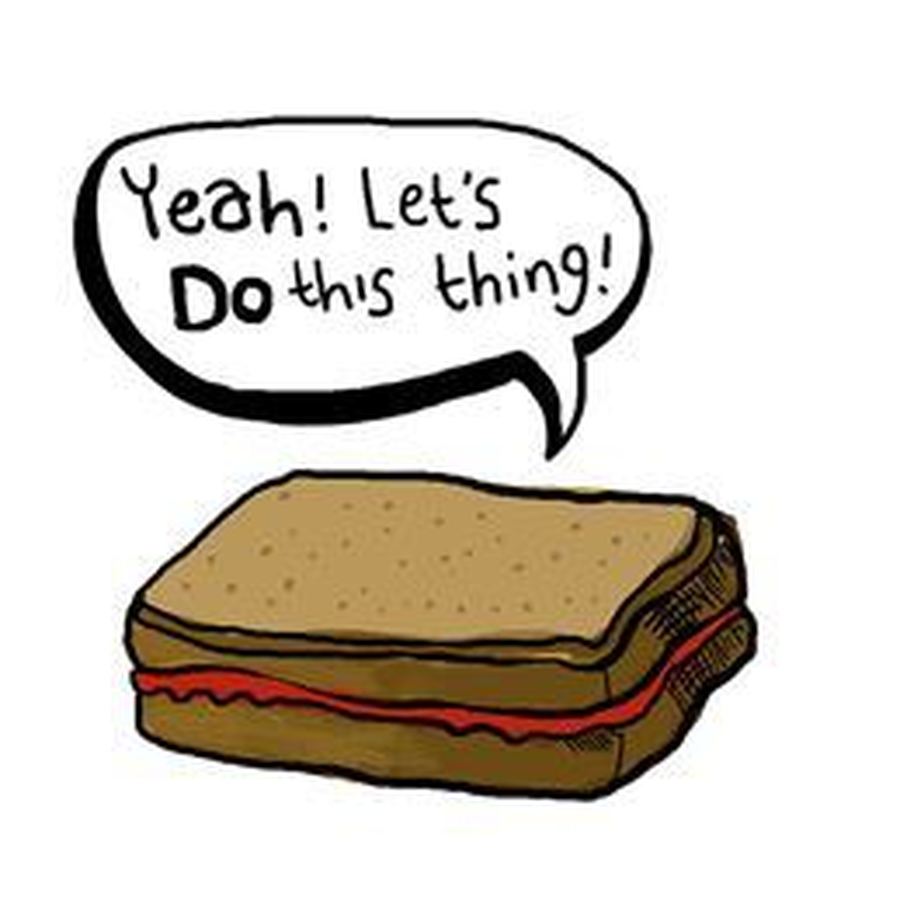 Please contact the office for any further details - 01255 860210